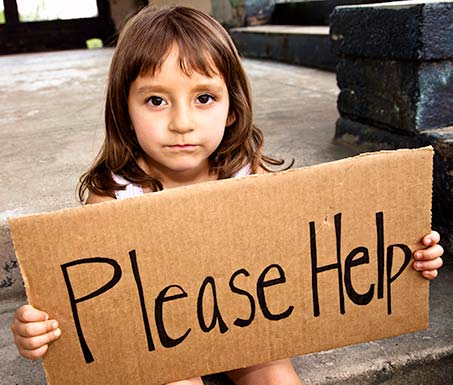 Destiny Changers International Ministries welcomes anyone that is interested in getting involved as a volunteer in this Ministry.
Are you looking for a rewarding volunteer opportunity? Please feel free to contact Dr. Nicole Cvenkel via email info@destinychangersministries.com or by phone (1-250-565-4618).
Volunteer opportunity can range from the following activities:
Fund Raising Activities
Administrative Functions
Communications Activities
Sponsor a Project
Needed to build the awareness of Destiny Changers International Ministries
Garner Donor Participation
Any many more volunteer opportunities
WE WOULD LOVE TO HEAR FROM YOU!
Get in touch to explore volunteer opportunities.
Fill out the form below. Call us at 1-250-565-4618. Or, email us at info@destinychangersministries.com.