Destiny Changers International Ministries
L
ife can be tough at times despite our best efforts, we can still be overwhelmed and struggle with inner battles and interpersonal struggles.
The mission of the Destiny Changers International Ministries is dedicated to fund and deliver aid and development services and projects to alleviate poverty and suffering of woman and girls in an effort to change their lives and destiny so that they can become more self-sufficient.
"Where no wise guidance is, the people fall, but in the multitude of counselors there is safety." -
Proverbs 11:14
For more information, please contact us at info@destinychangersministries.com
Support Includes
One-on-one coaching and mentoring
Referral Services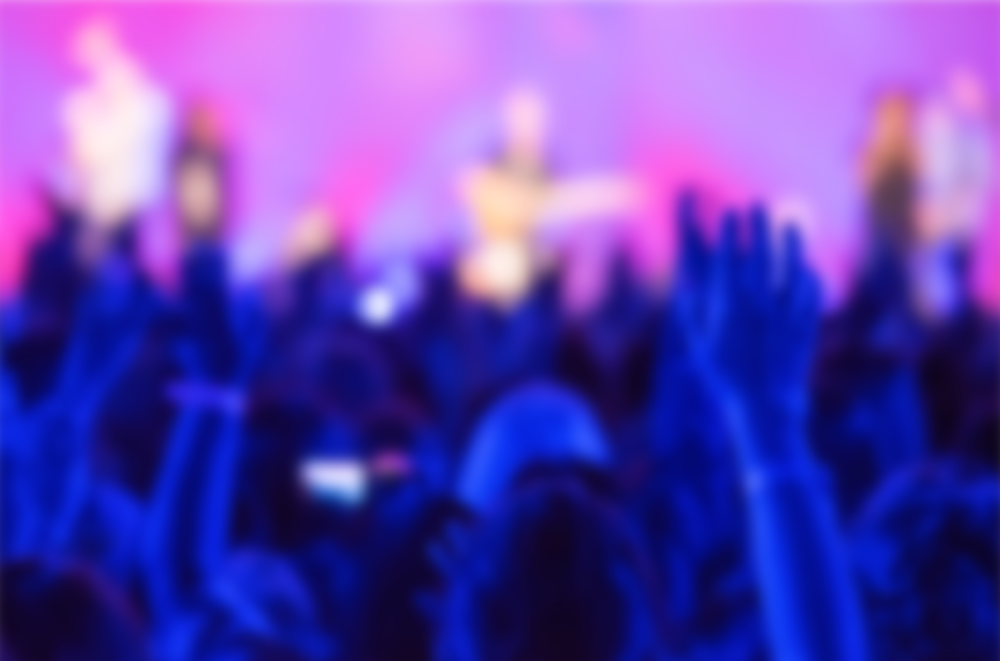 Sign up for
our mailing list
To stay in the know, sign up!
---