Destiny Changers International Ministries is a not-for-profit organization and we welcome donations.
Where Does my donation go
97% of donations go to the actual cause
Only 3% or less of finances are dedicated to fundraising and administrative use. That means that the overwhelming majority of donations from generous individuals and intuitions go directly to helping actual causes in Canada and Globally.
2% Fund Raising
1% Management and General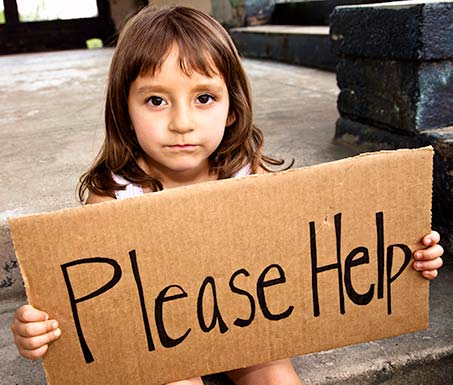 Your donation tells them THEY ARE LOVED and not forgotten
WE WOULD LOVE TO HEAR FROM YOU!
Get in touch to arrange any donation of support.
Fill out the form below. Call us at 1-250-565-4618. Or, email us at info@destinychangersministries.com.
You can donate via cheque payable to Destiny Changers International Ministries.
10710 Pooley Road. Prince George, B.C., V2N 5V7.