You can help and partner with us serving the following needs:
Clothing donation
Food Aid Distribution
Education books donation
Helping Canadian Refugee women and girls to integrate effectively into the Canadian society
We're bringing food, clothing, books, and support
Prayer and Faith support
Family life support
Single life support
Coaching and Mentorship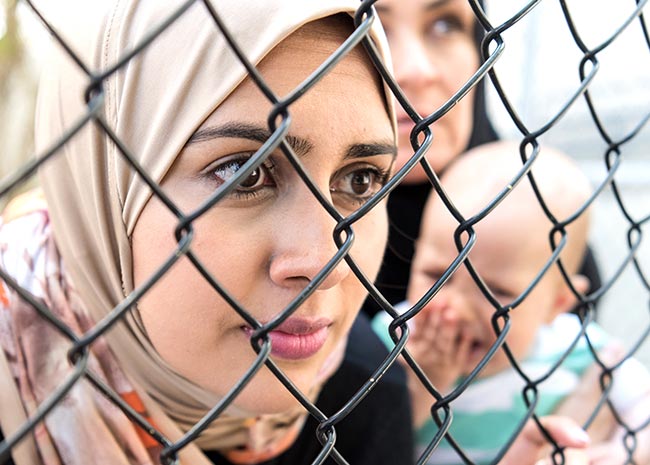 You can give a young Refugee girl and woman or an at-risk teen/young adult hope and destiny changing experiencing for her future with your donation.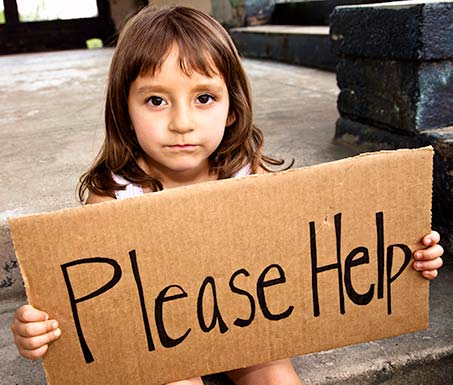 The United Nations High Commission for Refugee (UNHCR) and the United Nations Refugee Agency (UNRA) reported that 'with the current refugee crisis showing no end in sight, decisive action is required and there is an urgent need for pledges of support to be fulfilled'. Other parts of the world like Sudan, Ethiopia, Kenya, Democratic Republic of the Congo, Central Africa, Uganda and Syria to name a few are experiencing refugee crisis. UNHCR also stated that decisive action is required regarding refugees in Syria where approximately 4 million Syrians have fled to neighbouring countries for safety from the war that has ravaged their nation for years.
Refugees that have arrived in Canada, their immediate needs are taken care of by the government and resettlement agencies. The families are provided with support with housing, medical care and other vital services for a limited time. After that they are expected to manage on their own. This is where private organization and non-profit organizations step in to help families' locate all the resources they need to get on their feet and truly integrate into Canadian society.
Destiny Changers International Ministries will assist Refugees women and girls with navigating the social services system, learning English, developing new job skills and finding gainful employment. DCMI will also assist women and girls with Faith related information, volunteer activities in the community to ease the transition, provide food, rental and transportation assistance when required. Assistance with appointments, school registration, English.