D
estiny Changers International Ministries works with a Board of Directors team of ordained Ministers of the Gospel and qualified Christian professionals who meet regularly to review the DCIM events and resources to support and uphold the Ministry's vision and mission as well as commitments.
Dr. Nicole Cvenkel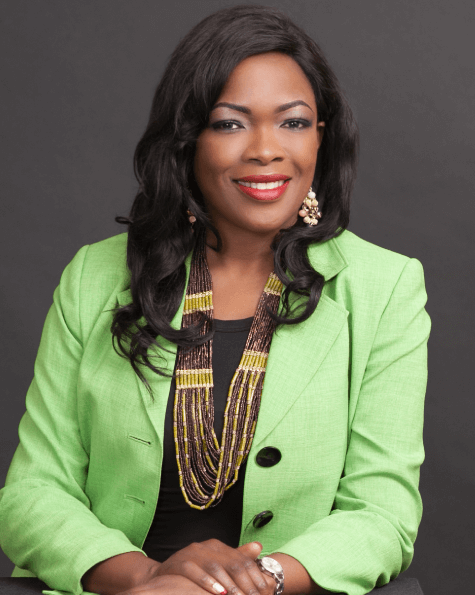 Chair
---
A Woman of Purpose and Potential
Dr. Nicole Cvenkel has been a Christian for more than 25 years and is committed to serving the Lord in diverse capacities. Nicole is an HR, Well-Being, and Leadership Consultant, a recognized author, speaker, coach and visionary leader sharing the message of hope, healing, restoration, and well-being of women and girls. She is a woman of purpose and potential and has dedicated her life towards the advancement of women and girls to become the best WELL version of themselves. Dr. Cvenkel has a reputation as a catalyst for change and voice for the advancement of education, hope, and restoration of women and girls throughout the world.
Nicole is the founder and CEO (President) of Destiny Changers International Ministries. Her ministry reaches to Africa, Canada, the Caribbean, Europe and the United States. Dr. Cvenkel is humbled by the call that God has placed on her life and is passionate about her purpose, which is to empower, encourage, educate, and equip women and girls through the spoken and written word as well as humanitarian and philanthropic efforts.
Dr. Nicole Cvenkel is a woman leader for such a time like this!
Dr. Valerie Dye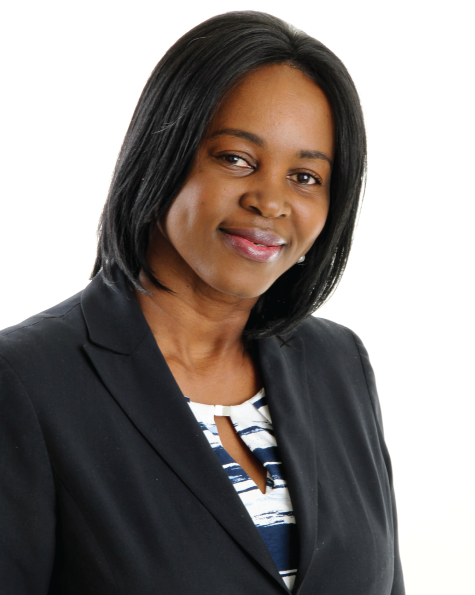 ---
Dr. Valerie Dye is a lawyer and an academic who is in love with the Lord. Valerie is the CEO and Founder of Dye Law in Ontario, Canada. Valerie focuses on family law, international law, and legal governance. Dr. Dye is committed to serving the Lord wherever He leads and she is especially passionate about helping those who are less fortunate.
Since she came to know the Lord more than 20 years ago she has served in various capacities including evangelism outreach and Sunday school ministry. Despite her busy schedule as a practicing lawyer and as a professor she values any opportunity to become involved in Ministry.
Mrs. Casian Rawlins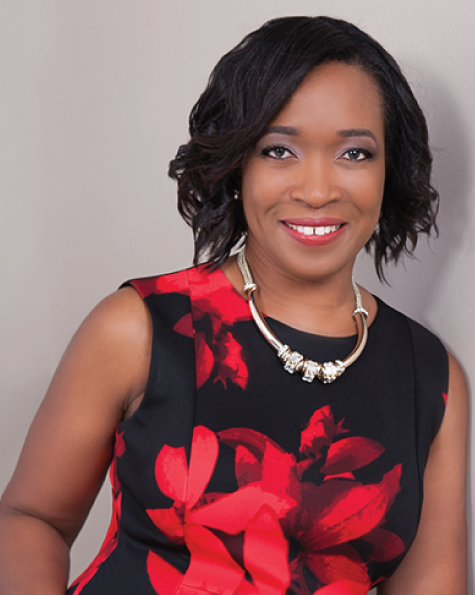 ---
Casian Rawlins has been a Christian for over 30years. During this time, she had been involved in Christian ministry as a member of Hospital Christian Fellowship and as a Sunday school teacher for over 10 years. Presently she is involved in a Not for Profit Girls Charity called 'A Place in the Son'. The Charity's aim is to empower young girls from lower socio-economic areas to have big Dreams and goals for their future and to always put God first in their lives.
Casian is a Registered General Nurse since 1993. She earned a Bachelor of Science degree in Occupational Health Nursing in 2002 from Brunel University, United Kingdom. In 2009, she received a Master of Science degree in Occupational Safety and Health from University of Greenwich United Kingdom. She worked in Occupational Health for almost 10 years and managed an Occupational Health department during that time. She also worked as a lecturer in both Masters and Bachelor degree programs. She is happily married to her husband Randolph for 23 years and enjoys parenting their three lovely children. She believes her first ministry and calling is to her family.
Pastor Seeon Smith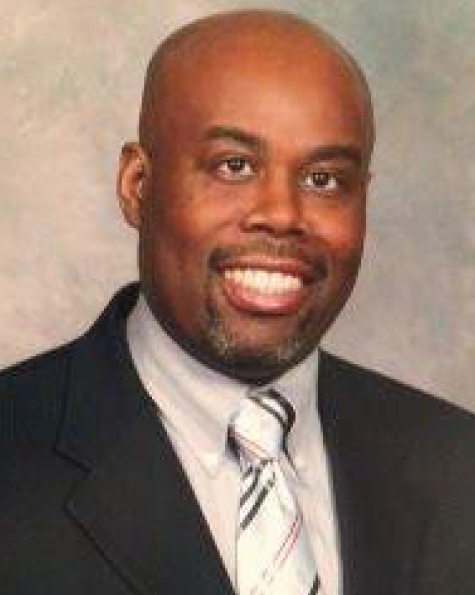 ---
Seeon Smith is a pastor, husband, and proud father of four. He is a credentialed and ordained minister with the Pentecostal Assemblies of Canada. Seeon started Bible College in 1995 and in 1999 he graduated with a Bachelor's Degree in Theology with Pastoral Ministries as a major. In December 1999, Seeon and his wife pioneered a church. For sixteen years, they provided leadership to that ministry.
Currently, Seeon works at Marketplace Care Canada, where he gives direction and support as a Company Care Leader to chaplains and businesses in Western Canada. He considers himself very blessed to be a part of Dr. Nicole Cvenkel's team.
Ms. Caroline Johnston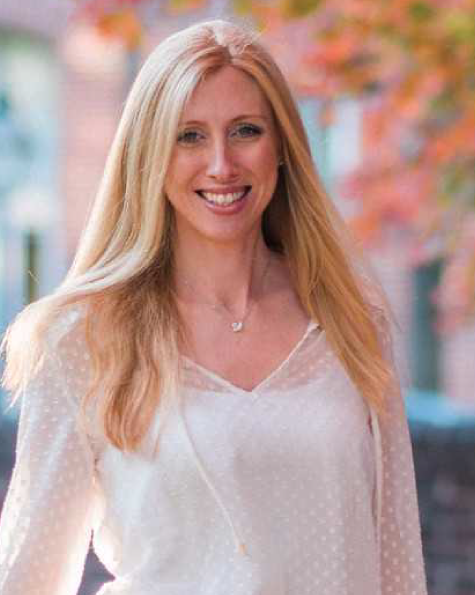 ---
Caroline Johnston currently works for a French Biotech company as a Senior Area Manager in Maryland, USA. She has gained over fifteen years' experience in Marketing and over ten years as a Commercial Manager in various industries including Aerospace, Renewable Energies, and Biotechnology.
Specializing in business development in the European, North and Latin American markets, she excels by using her strong negotiating and communication skills to increase business partnerships and a solid customer base.
In the church, she has been a Sunday school teacher and currently serves on the NCC prayer team in Washington DC. In 2010 Caroline volunteered as an Events and Fundraising coordinator for Women in War Zones, standing up for Human Rights in the Democratic Republic of Congo.
As a Team Leader from 2012 to 2014 for Serve the City Madrid, Spain, she provided support for poverty alleviation in shelters, food banks, homeless groups, community centers and participated in anti-sex trafficking actions. Caroline has a passion for mentoring and coaching women to obtain a healthy mind, body, and soul while empowering them to become great leaders.