D estiny Changers International Ministries (DCIM) is a non-denominational Christian Not-for-Profit organization that is led by Dr. Nicole Cvenkel, who is the Founder and CEO. DCIM has been created to change the lives and destiny of underprivileged, disadvantaged and refugee women and girls in Canada and throughout the world from poverty to purpose.

Our Mission
Dedicated to fund and deliver aid and development services and projects to alleviate poverty and suffering of woman and girls in an effort to change their lives and destiny so that they can become more self-sufficient and a benefit to their families, communities, and society as a whole.

Our Vision
Improving holistic health and well-being, self-sustaining without hunger, with adequate shelter, economic and educational growth throughout Canada and around the world, and developing into the best 'WELL' versions of themselves.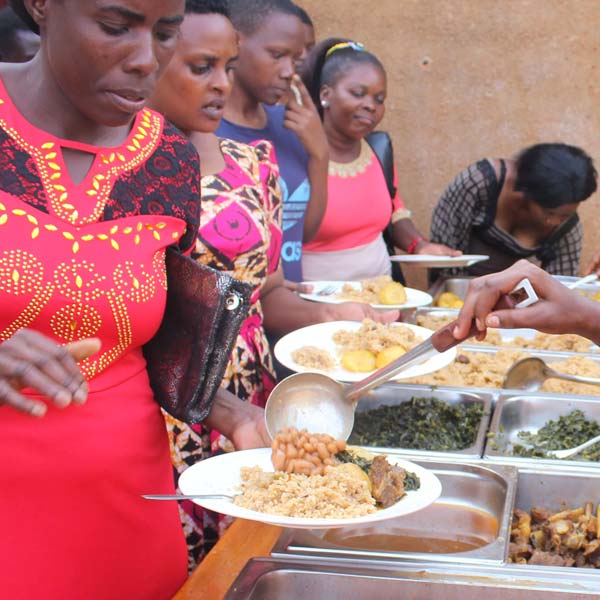 ---
Providing food, clothing, shelter, educational and living services and supplies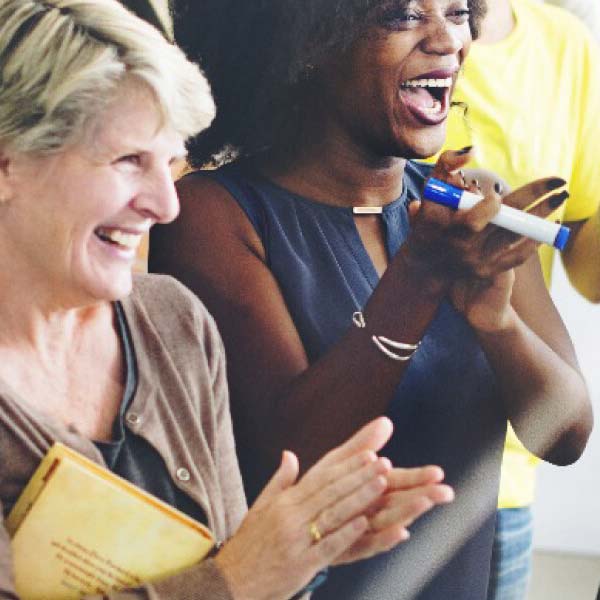 ---
Promoting economic and educational growth in Canada and around the world
---
Counselling and other similar programs to relieve poverty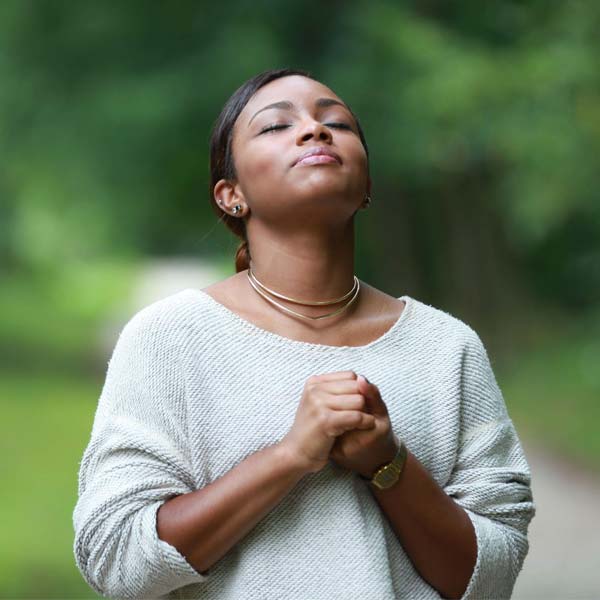 ---
Health and Wellness related support services and products (e.g. peer support groups, providing comfort items to cope with hospitalization or health condition) and rehabilitation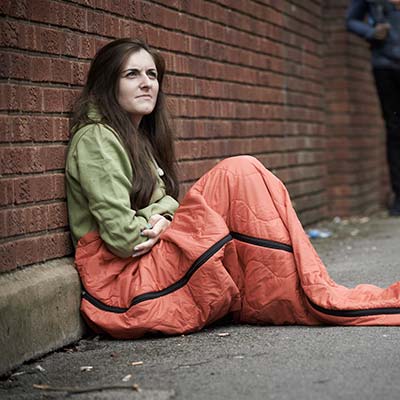 ---
Coaching and Mentoring support to assist women and girls to make the right choices to move them away from poverty towards a better live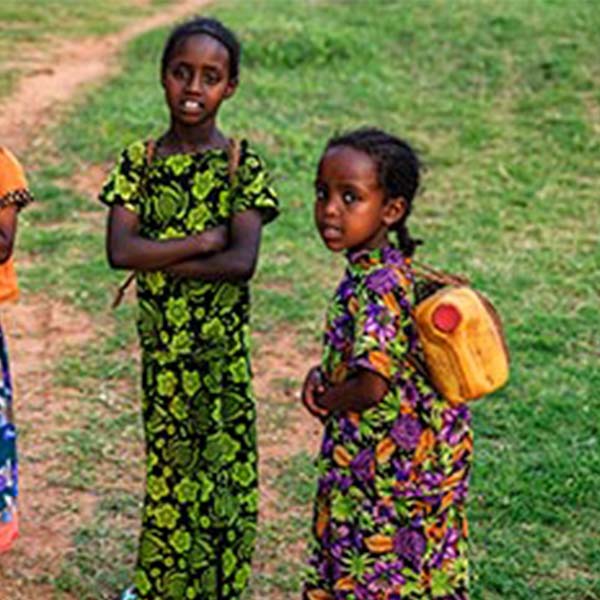 ---
Improving health, nutrition and access to safe water
PARTNER WITH
DESTINY CHANGERS INTERNATIONAL MINISTRIES
Changing the lives and destiny of women and girls from Poverty to Purpose.
---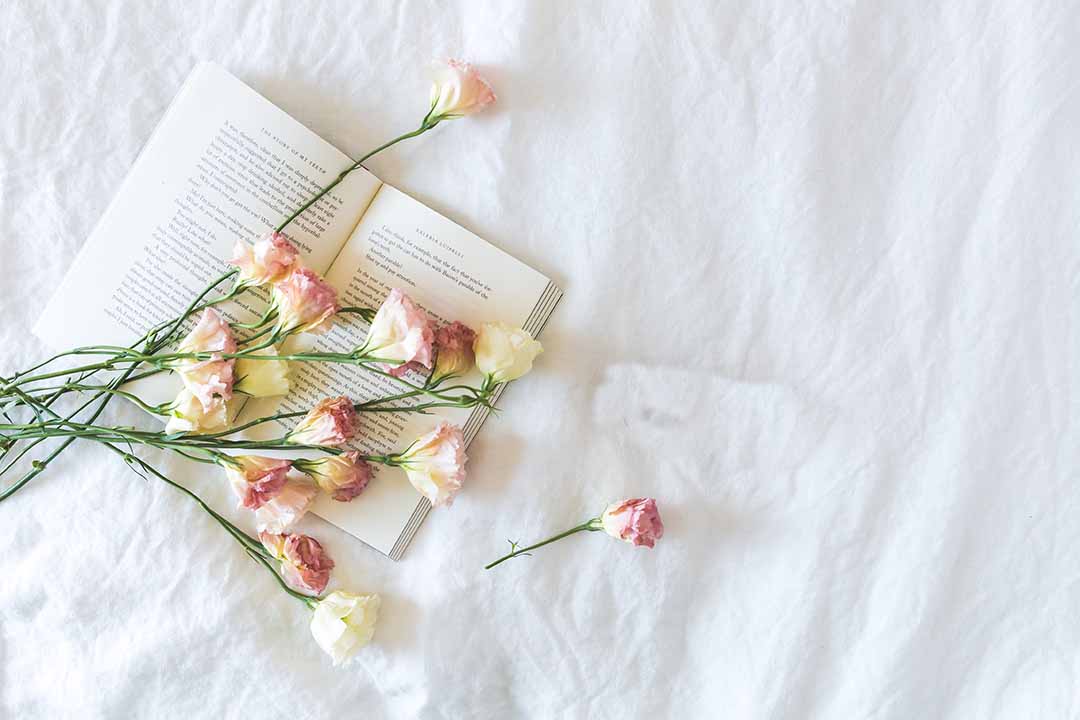 CONNECT WITH US!
Send us your prayer requests or general inquiries.
We'd love to hear from you.
Sign up for
our mailing list
To stay in the know, sign up!
---