Mind, Body and Family Well-Being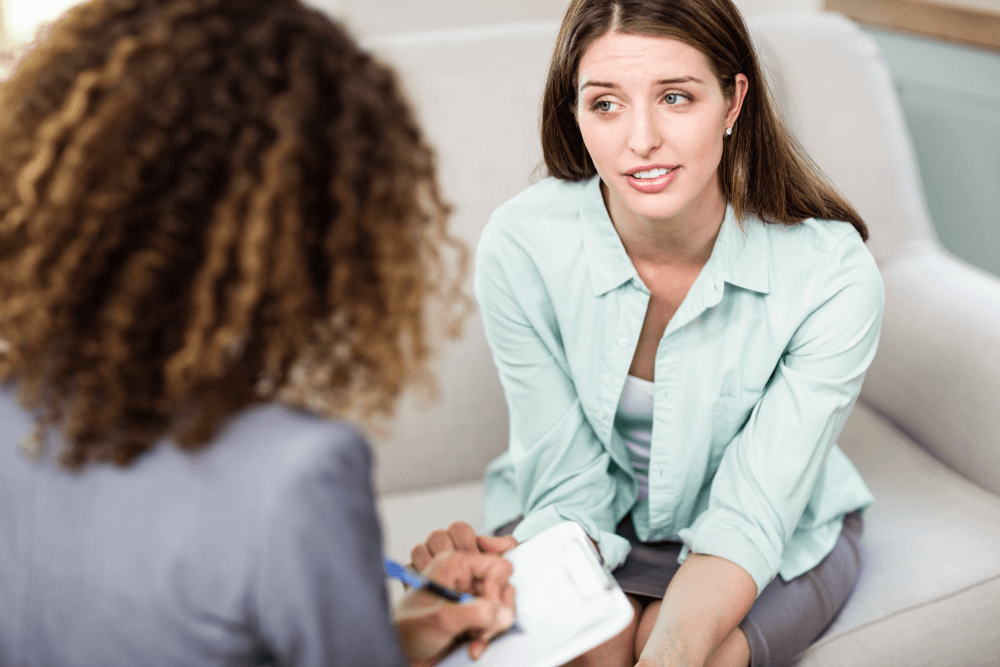 H

ealing the Mind. Refreshing the Spirit. Nourishing the Body. Restoring the Family.

God wants us to be our Best WELL selves for Jesus Christ. This requires us to nurture and develop our mind (soul), body, spirit, and family well-being..

If our minds are distorted and feed on negativity, it affects the way we see ourselves and how we see God in our situations. If our mind feeds on negativity, it will affect our ability to live a purposeful life, to maximize our potential and holistic well-being.
As we are going through the process of healing our minds, it is essentially important for us to cleanse and detox our Spirit, Body and Family well-being.
Contact us — DCIM is committed to providing counseling, coaching, mentoring and program support for Mental, Physical and Family well-being.
The model of the mind, body, spirit, and family will cover the following areas:
Mind
Mind, Will and Emotions. This relates to psychological well-being.
Intellectual Well-Being
Career Well-being
Business/Entrepreneurship Well-Being
Self-Esteem Well-being
Mental Health Well-Being
Financial Well-Being
Body
This relates to physical well-being:
Health well-being
Physical well-being
Food and Nutrition
Family
This relates to social well-being that covers the following:
Family Well-Being
Friendship Well-Being
Relationship Well-Being
Community Well-Being
Work-Life-Balance Well-Being